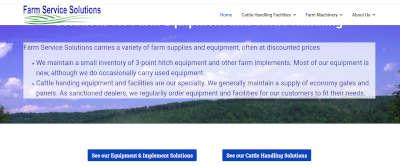 This is a small business owned by Chris Stutts specializing in sales of farm equipment.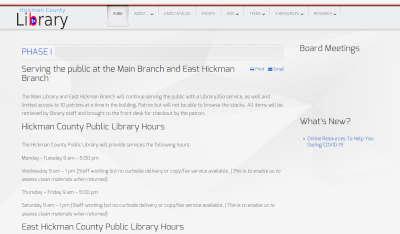 Created several years ago, I trained the library staff to operate the website and keep it current. I rarely have to do anything because they can do it all.
This is my own website displaying various wood carvings I have created over the years.